The Texas Drought Project was born out of efforts by the Texas Climate Emergency Campaign to facilitate passage of the Waxman-Markey bill on climate change in 2008-2009. Its co-founders, Jere Locke and Alyssa Burgin, came to the conclusion that many Texans were not yet willing to attach the words "climate change" to what was happening in Texas, but they understood intrinsically that, as one citrus farmer remarked, "things were changing" in Texas climate, weather and most certainly, rainfall patterns. Opening the conversation about drought, an issue every Texan understands and fears, enabled many Texas residents to see the connections between water scarcity and climate change, and continues to help them plan for the future.

Thus was formed the Texas Drought Project in June of 2009.
Since that time the project has contributed much to the education of Texans–and others– on climate change. Whether it's calling out climate deniers among our elected officials, organizing climate conferences, giving informative presentations to groups across the state, or assembling the largest environmental sign-on letter in Texas history–for presentation at the 2015 U.N. Climate Conference–its efforts have been at the forefront of action on climate.
The Texas Drought Project will continue to work on behalf of our climate future, for all.

---
Jere Locke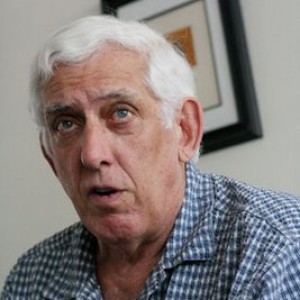 Originally from Houston, Texas, Jere Locke was a Peace Corp volunteer in Kenya and the former director of the Texas Fair Trade Coalition. He attended the 2007 Bali UN Climate Conference, which led him to do research three months of research on climate change–and as a result, began a journey from little knowledge on the issue to great concern.
He lives in Austin with his family, which includes two sons and two granddaughters, and continues to be concerned about their future–and the future of all the next generations of children.
---
Alyssa Burgin
Alyssa Burgin is a real clim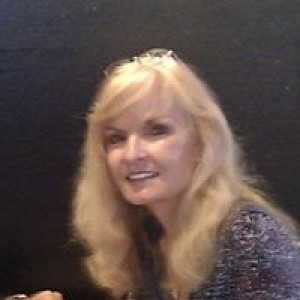 ate champion. For the past eight years she's been tireless in educating, motivating and organizing Texans on the issues of climate change, drought and protecting our water. She's been much in demand as a speaker for presentations in small and large cities all over Texas, and has been an integral part of the major projects we undertook over the past year, like the Paris climate resolution last fall and this summer's Democratic Party State Convention petition, as well as our new efforts to help build a Waco coalition to stop a proposed gas plant and embrace renewables, plus divestment and civil disobedience campaigns.
Alyssa continues to help us on several Texas Drought Project campaigns and we are grateful to have her support.
---
Rose-Anne Meissner
Rose-Anne Meissner joined the Texas Drought Project in 2017. One of many Texans to become politically active during the Bernie Sanders 2016 presidential campaign, Rose-Anne is a member of the Austin chapter of Democratic Socialists of America, an active member of the Austin DSA Book Club, and a volunteer on the campaign for Derrick Crowe for Congress for the 21st District of Texas. Rose-Anne works as a freelance science educator and writer.