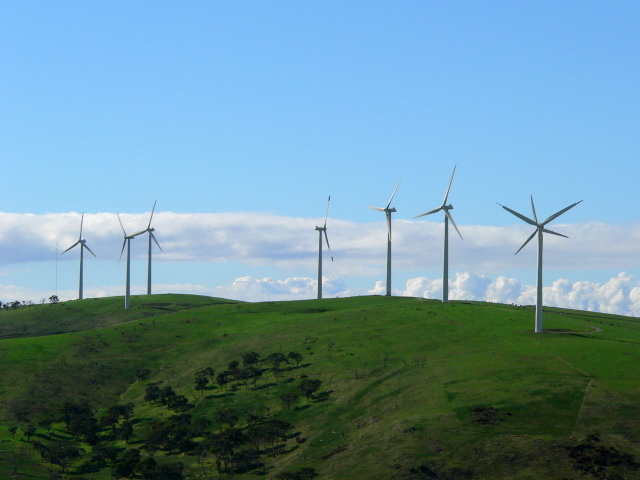 Austin: 100% Carbon-Free by 2030!
On Thursday, August 10th at 6:30pm the City Council will vote on a proposal for Austin to join 29 other US cities in adopting a goal of being 100% Carbon Free by 2030. This is the most important thing we can do in Austin to combat runaway climate change. The warnings of scientists are getting more alarming so in this age of Trump it is important that cities lead the way.
It is vital that this not be a close vote so we want to pack the council chambers & get over a thousand calls & emails to city council offices before the 10th. If the vote is close some council members might change their vote from yes to no. They need to hear from all of us!
Call your council member (512-974-2000) and the Mayor(512-978-2100), Then send an email to the entire city council at http://www.austintexas.gov/email/all-council-members.
Please COME, CALL & EMAIL!